Utopicar
Regular price
Sale price
$ 12.44
Unit price
per
Sale
Sold out
Blind Spot Mirrors by UTOPICAR
ENGINEERED TO DELIVER A BIGGER IMAGE --- Our blind spot car mirrors have a unique engineered design to solve your problem and show a bigger image as needed by drivers.
NO FAIL ADHESIVE --- We understand the importance of the adhesive on your stick on mirrors thus we use only outdoor and water rated adhesive and high reflective silver film for this convex mirrors
XL IDEAL SIZE --- Ideal for SUV, Pick-up Trucks, Vans, and even some larger luxury sedans

WE STAND FOR SAFETY IN DRIVING --- "LOOK Twice for Motorcycles" is a TEXAS Dot safety campaign. We promote and support it in all of our accessories, for car, 360 mirrors and window sunshades

AFRAID OF CHANGING LANES? --- We know that anxious feeling when changing lanes or merging highways and not knowing if there is a car right next to us. It is a horrible feeling for you and for the other driver. That's why our unique engineered design for better visibility.
Enhance Your Driving Experience Now!
- Just think how often do you drive? Now, how often do you change lanes? or merge into a highway? or back up in reverse?
- Do you get that funny feeling when changing lanes because you can't see what's in that blind area by your car?
- Are your current blind spot mirrors so tiny that you can't really see?
Introducing your new UTOPICAR Blind Spot Mirrors!
Engineered for size and curvature for the best ratio of largest image while covering the least area on your door mirrors.
- Designed to be more efficient and stylish with a design that fits seamlessly.
- Mirrors fit and look like a real OEM car part.
- Frameless for a car manufacturer look when installed.
Amazon Buyers Trust Our Utopicar Brand to be Quality Premium Products.
You are backed by our 1 Year Warranty too!
 Click Buy Now!
Share
View full details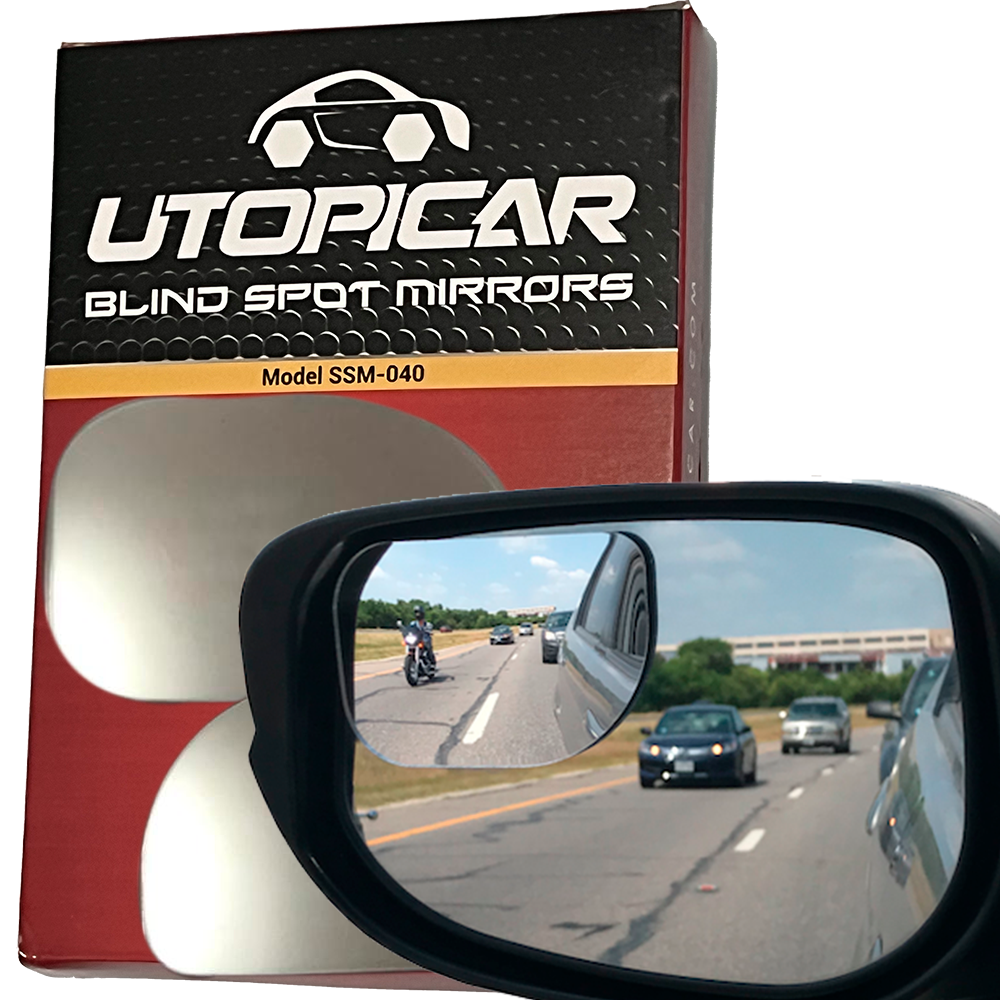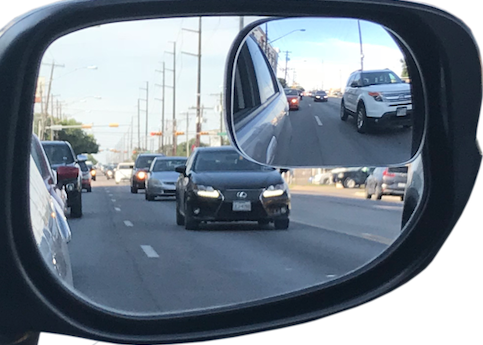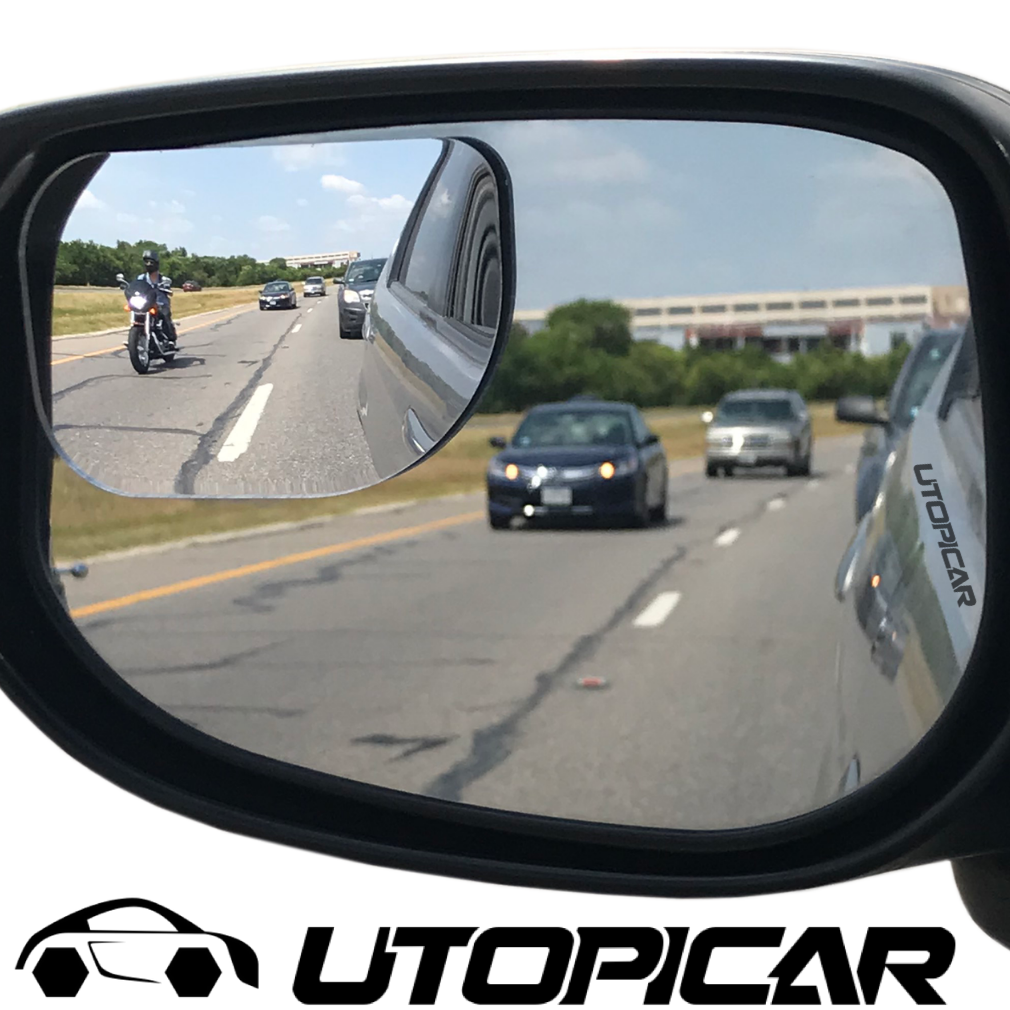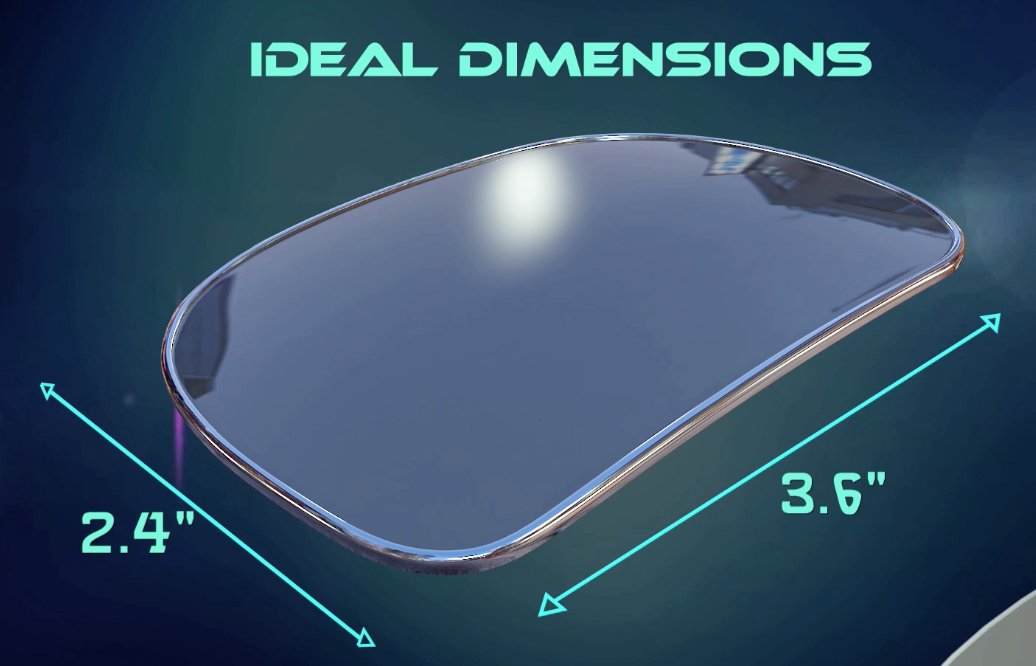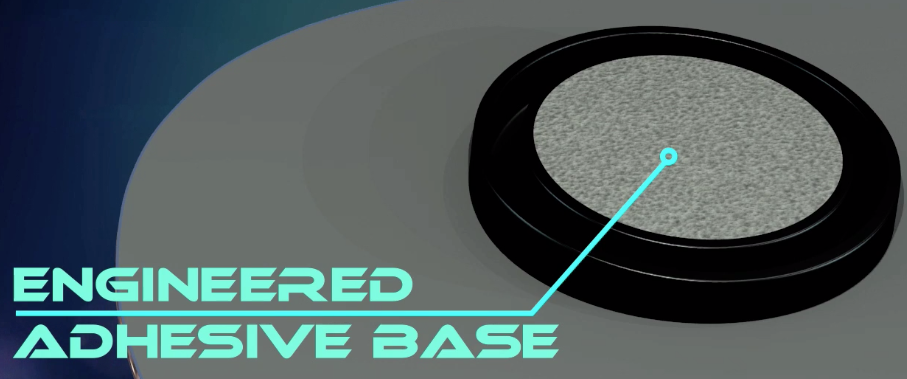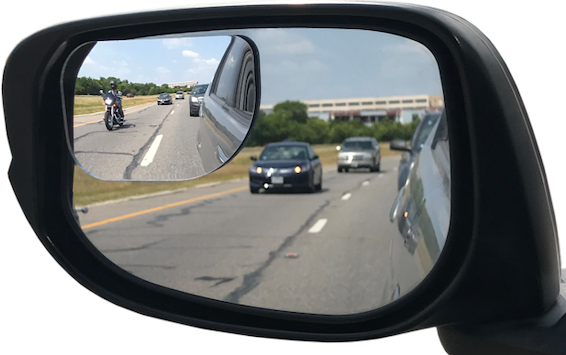 An adjustable rearview blind-spot mirror. With a less convex design, this mirror offers a larger image of what's on the side and rear of a car.
WE STAND FOR SAFETY IN DRIVING

"LOOK Twice for Motorcycles" is a Texas Department of Transportation safety campaign. We promote it and we believe in supporting such campaigns.

We are Experts on Blind Spot Mirrors

Our car door mirrors have a unique engineered design to solve your blind spot problem and show a bigger image of what is really needed by drivers. We know you don't need to see the sun in your mirrors like other mirrors will show.

Aesthetics

All of our mirrors and accessories were carefully designed to look and feel like a car original part / OEM part.

Our UTOPICAR Promise to you

We believe we have the Best Customer Service and we have video  instructions for all of our products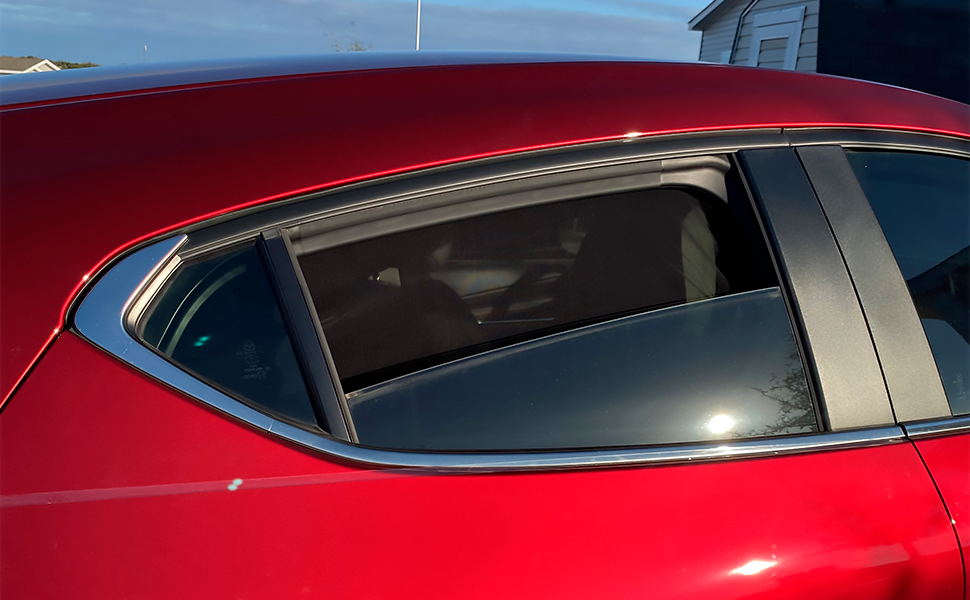 Window Sunshades
No more panels that look awful on your door frames or fall off your window!
Shop now